Managing Work-Life Balance amidst Covid-19
June 22, 2021
2021-06-22 13:59
Managing Work-Life Balance amidst Covid-19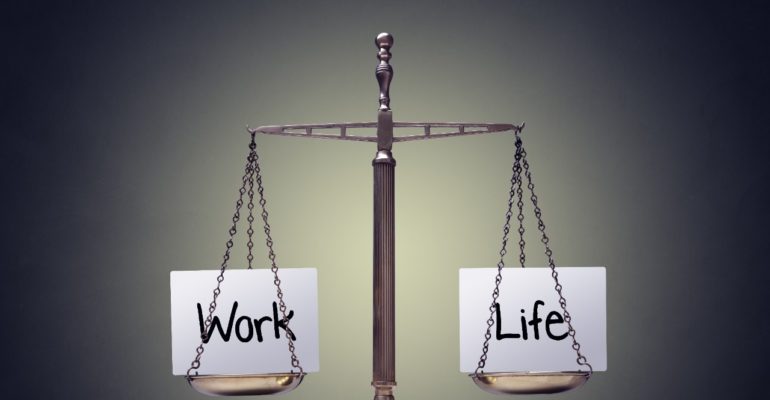 Managing Work-Life Balance amidst Covid-19
Work, relaxation and amusement all under one ceiling? Yes, it is the current trend for all of us since the time COVID-19 ambushed the entire world. This pandemic has drastically altered our lifestyle.
Considering the physical boundaries and strict lockdown rules, we had to adapt to 'Work from Home' environment.
The very first week of WFH during lockdown version1.0 was very exciting but soon COVID 19 left me overworked and stressed. I was unable to manage work from home environment to create a better work life balance and this feeling was driving me crazy. Like most of us, even I went to Google for some help, and I realised it wasn't just me, it was the whole world and my page was flooded with umpteen self-help articles. Also, the "with you always" videos by Biocon played a keen role in helping me overcome the challenges in maintaining the work-life balance during the lockdown.
Recognizing and acknowledging the complexity of the situation is a key element in creating a work life balance. So here are some ways I started following to achieve the same.
I created a dedicated workstation for myself and divided my working hours and free time. So, in order to make my family know about the timing and they will hence be aware when I am occupied with work.
With some Work from home benefits, maintaining the discipline was a huge challenge. I live in a joint family and establishing a routine which worked best for me. Otherwise I was lost from where to begin and where to end.
However, adapting to a new work environment takes quite a bit of effort. Managing all the responsibilities at once from office work to domestic work in this lockdown was a big drain, physically and emotionally. So, self-care and mental health during this hour of crisis was equally important. That's when I started treating my weekend, a sacred one. I relax and treat myself. I try not to have any rules. I chat to friends and family living apart on video calls a lot. Friday night and Saturday night delicacies and favourite movies/series are not missed.
Also, developing or reviving old forgotten hobbies helped me tackle the boredom in free time after working hours like gardening and reading books. Along with all above self-care regime, not forgetting to exercise, also helped me staying fit mentally and physically.
The Covid-19 crisis also showed us that our organization truly values and prioritize our wellbeing. They are always there to benefit us with health and safety measures and help us to navigate the daily challenges with a healthier mind and body.