University 02
March 26, 2021
2023-10-16 18:40
University 02
ADMISSIONS OPEN FOR THE FIRST-EVER PROGRAM DESIGNED FOR UNDERGRADUATE STUDENTS
Unlock your Full Potential for Excellence in Biosciences
Biocon Academy leverages rich industry experience of Biocon and subject expertise of international Education Partners to deliver industry-oriented training programs to students from life science background. Programs offered aim to empower the life science graduates and post-graduates with advanced learning and industrial proficiency through job-skills development essential to build a promising career in the Biotech industry.
Introduction to Biocon Academy by Program Dean, Bindu Ajit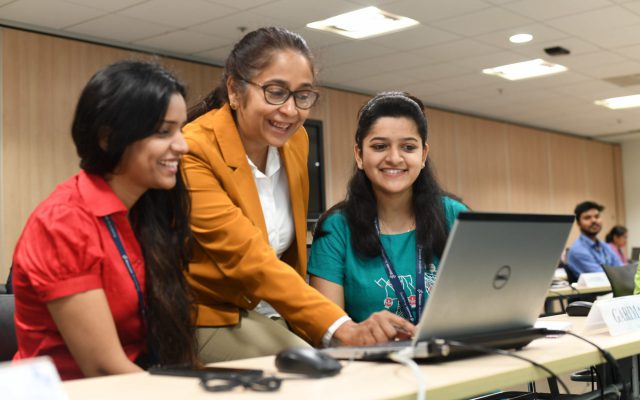 Biocon Academy offers high quality innovative programs focussed on the business of biosciences with the aim to empower experienced professionals from the field of life sciences and to develop fresh biotech graduates into biosciences professionals.
Programs at Biocon Academy
Our sincere effort is to promote excellence in biotechnology research for the best and brightest minds to become the next generation of innovators.