Team
June 22, 2021
2022-10-18 17:27
Team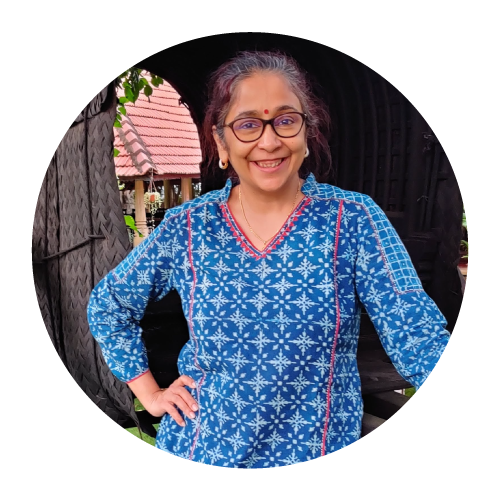 Bindu Ajit
Program Dean
Bindu Ajit is heading Biocon Academy since the beginning. She is the person who guides the entire team and keeps them motivated. She uses her learning expertise to produce the best processes to manage end to end operations of the Academy.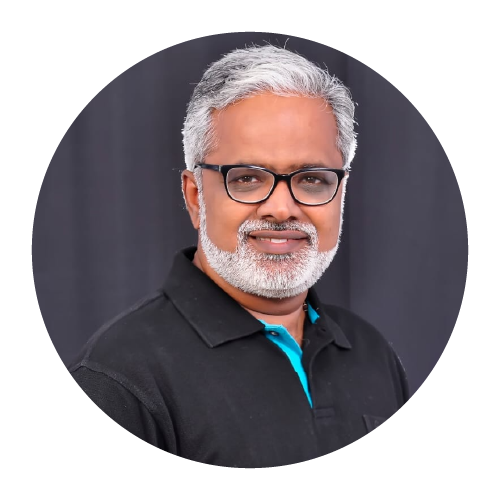 Salavadi Easwaran
Academic Dean
Salavadi Easwaran is often referred to as the walking talking Biotechnology encyclopaedia. Ask him anything and you will get an answer. He is a part of Biocon Academy since its inception.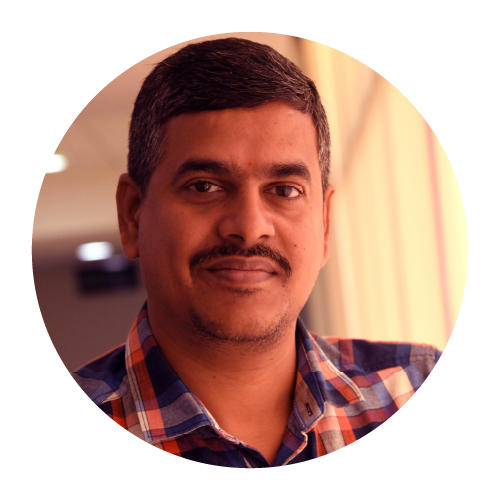 Dr Ramgopal Rao S
Senior Academic Manager
Dr Ramgopal Rao S holds a doctoral degree in Plant Biotechnology. At Biocon Academy, he closely monitors program content delivery, evaluates student learning, and is a preferred go-to person for most students.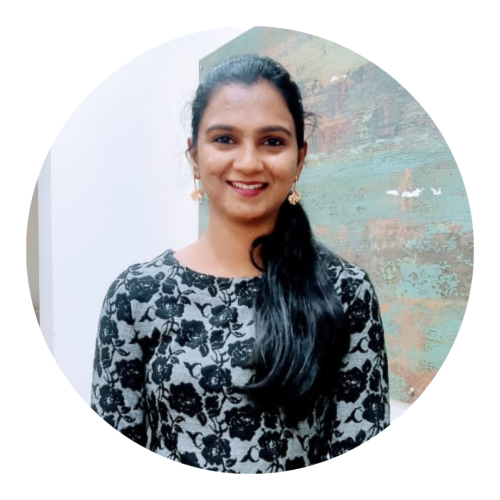 Leena Mary
Assistant Manager - Learning
Leena is our in-house learning specialist. She is responsible for imparting professional skills training among our students. She actively monitors them on a day-to-day basis and helps them with soft skills and business etiquette.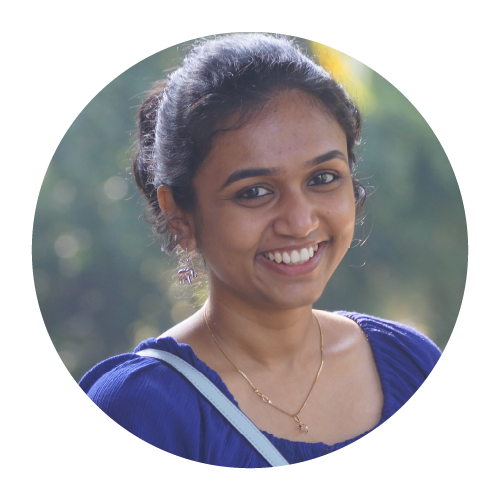 Nidhiya Parapurath
Admission Coordinator
Nidhiya is the person every student speaks to during the admission process. She handles admissions and is considered a friend by students. Ask her anything, and she will guide you with a smile.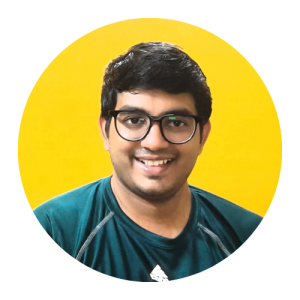 Nabeel C T
Communication Specialist
Nabeel is the one who is responsible for any communication that you might see on social media, the website, or any other platform. He is the one students reach out to when they write blogs.