Bindu Ajit
August 2, 2021
2021-10-27 11:28
Bindu Ajit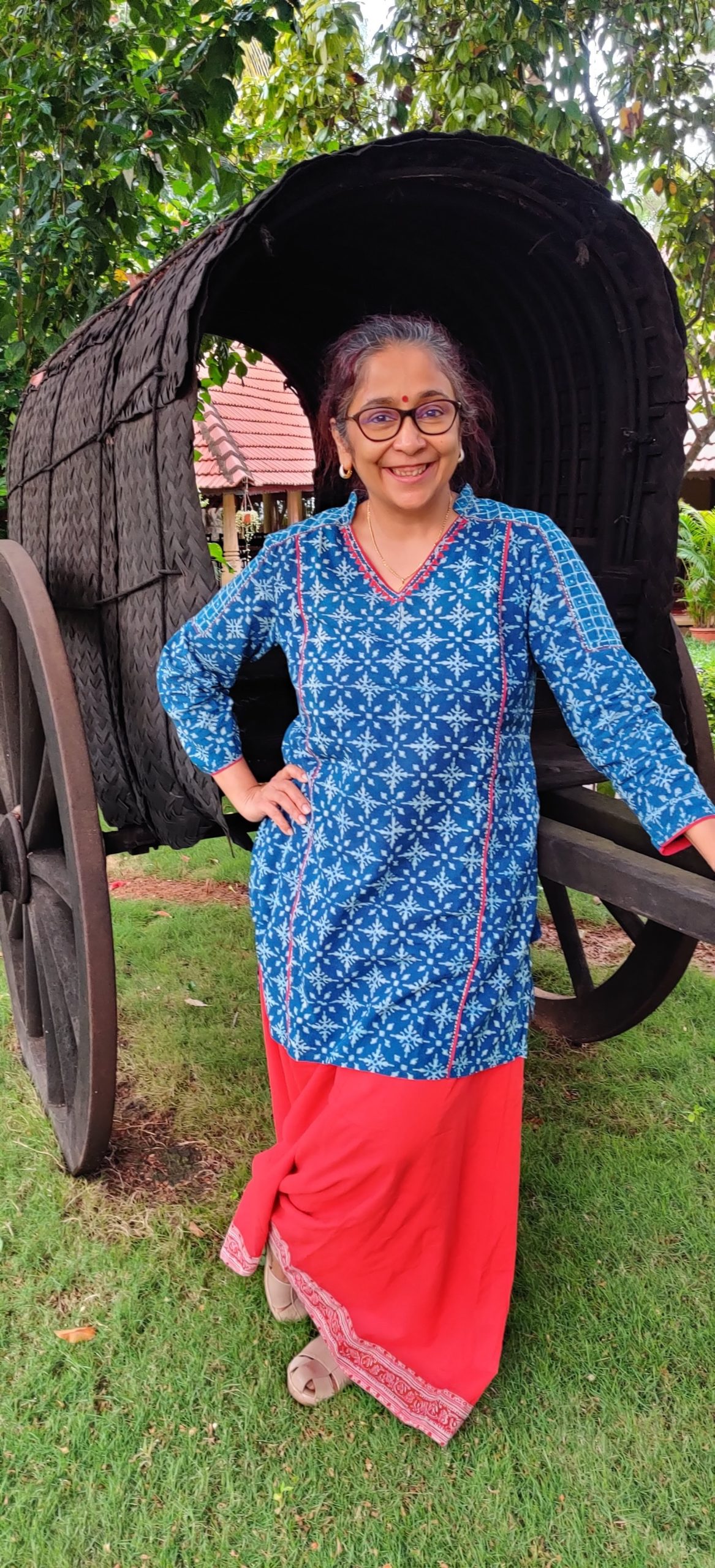 Bindu Ajit
Program Dean
Biocon Academy
In 2013, Biocon Academy was founded by Biocon as a CSR initiative and a Centre of Excellence for 'Advanced Learning in Applied Biosciences'. The Academy was started with a vision to transform raw talent in the Indian workforce into skillful industry professionals and bridge the gap between the industry and academia. This skill development objective is achieved by offering short-term certificate programs based on imparting industrial training, and within a span of 7 years, we have trained more than 700 students in the life sciences sector and have successfully placed every student in 40+ biotech industries pan India.
During the past seven years, we have seen a drastic rise in the admissions, and they keep pouring in even today which clearly shows the need for the Academy. It also shows the need to bridge the gap between academia and industry. Biotech companies are keen on hiring our students because they clearly see the value in them since they do not have to spend much time for training. Our students are also considered good for interdisciplinary and multidisciplinary functions due to the complete visibility they have of the process.
Academically speaking, we have adapted a unique four-pillar training model to offer the best-in-class skill development training to life sciences graduates and post-graduates. Our students are provided with Application-Oriented Industry-Training by the renowned faculty of our educational partners. Alongside, Subject Matter Experts of Biocon and Syngene cover R&D, Manufacturing, QC, QA, QC Microbiology and National/International Regulatory Affairs during live-experiential training in their state-of-the-art industrial facilities.
We do not stop just here. Our students also receive hands-on experience during the week-long training sessions organized in collaboration with our training partners including ThermoFisher Scientific, BiOZEEN and Narayana Health. And, lastly, we know how important professional skills are to every person, and thus, we provide a 'Campus-to-Corporate' professional skills development program by corporate and in-house trainers and transform our students to become industry-ready!
Biocon Academy's success stories are not just filled with providing industry-oriented training but also in offering 100% placement opportunities in various biotech and allied industries across all the programs offered. We are proud to say that our students are today working with some of the best biotech companies including Cipla, Dr. Reddy's Labs, GlaxoSmithKline, GVK Bio, Syngene, Biocon, Thermo Fisher, Zydus, Novozymes, Lupin, and IQVIA among many others.
We are looking forward to transforming the student in you into an industry-ready professional!
Best Wishes!
Bindu Ajit
Program Dean, Biocon Academy
Get the latest Biocon Academy news delivered to you inbox