About
March 16, 2021
2023-08-03 7:56
About
A Centre of Excellence for 'Advanced Learning in Applied Biosciences'
Biocon Academy was founded by Biocon in 2013 as a CSR initiative, designed to be a centre of excellence for 'advanced learning in applied Biosciences'. The academy endeavours to transform raw talent in India into skilful industry professionals and bridge the gap between the industry and academia. This skill development objective is achieved by offering short-term certificate programs focused on imparting industrial training. Within a span of 9 years, we have trained more than 950 students in the life sciences sector and successfully placed every student in 45+ biotech industries across India.
With an aim to offer the best skill development training and enable our students gear up to the industry's skill requirement, we, at Biocon Academy, have adapted a unique four-pillar training model
Learning Experience at Biocon Academy
We have also adopted the flipped classroom model which enables us to offer our students a chance to document their learning and present to the faculty. This helps students to improve their technical writing and speaking abilities. The students gain broad understanding of industry applications thanks to the learning received from theoretical courses taught by faculty and knowledge gained from experiential learning given by SMEs at Biocon/Syngene lab facilities.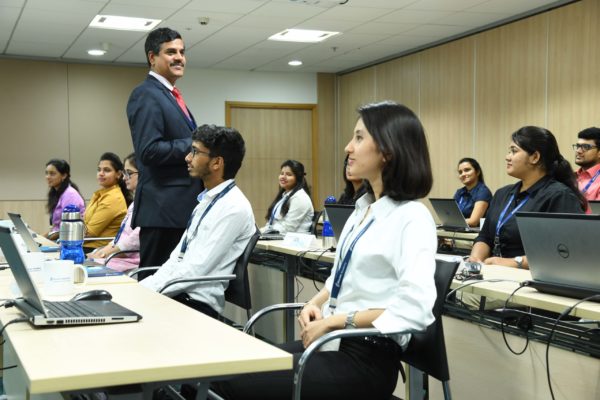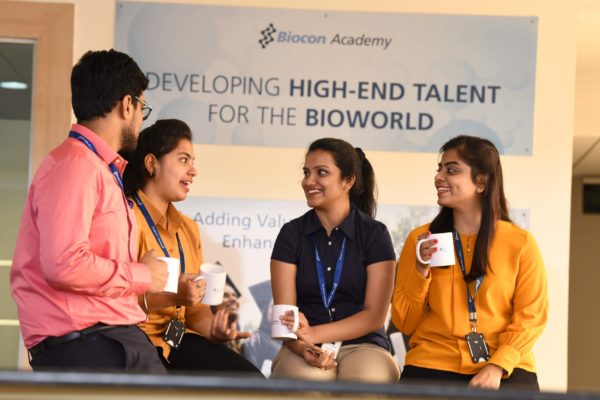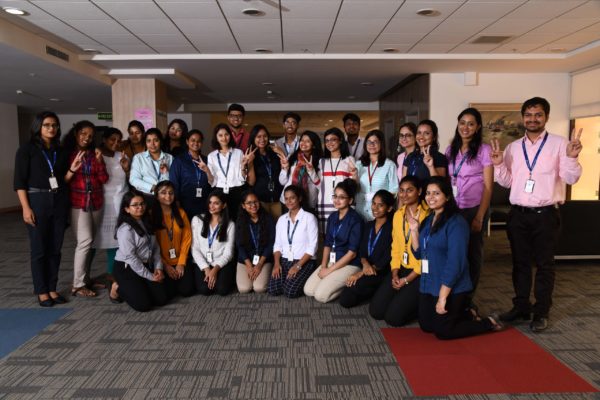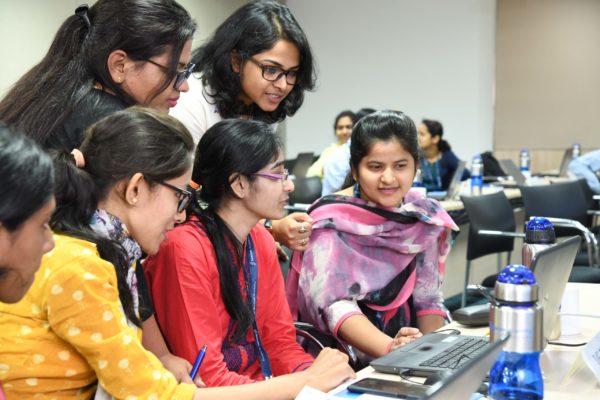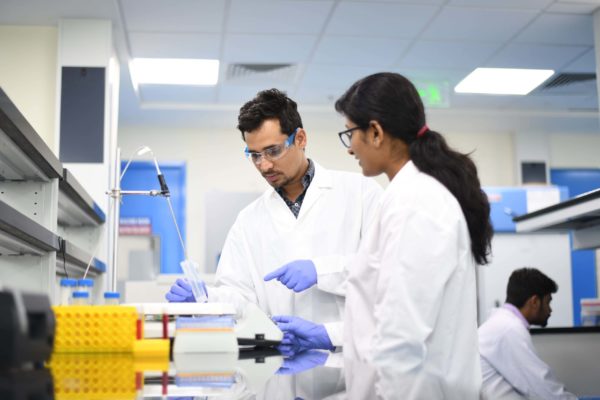 Ever since its inception, we have witnessed applications pouring in from students across India time and again reiterating that there is a need to bridge the gap between academia and industry. After thoroughly screening, the selected students for all programs receive 60 to 75% scholarship for their course fee from Biocon CSR funds. We have also partnered with banks to offer concessional educational loan facility to our students.
Biocon Academy's success stories are not just filled with providing industry-oriented training but also in offering 100% placement opportunities in various biotech and allied industries across all the programs offered. We are proud to say that our students are today working with some of the best biotech companies including Cipla, Dr. Reddy's Labs, Intas, Baxter, GVK Bio, Syngene, Biocon, Thermo Fisher, Zydus, Novozymes, Lupin, and IQVIA among many others.
By establishing Biocon Academy, Biocon has set its right foot forward to address the training needs of skill deficit job-aspiring manpower and transform them into skilled and employable professionals by successfully providing job opportunities to all of them.