Making Life-Science Education System Industry 4.0 Ready
April 2, 2020
2021-12-21 11:16
Making Life-Science Education System Industry 4.0 Ready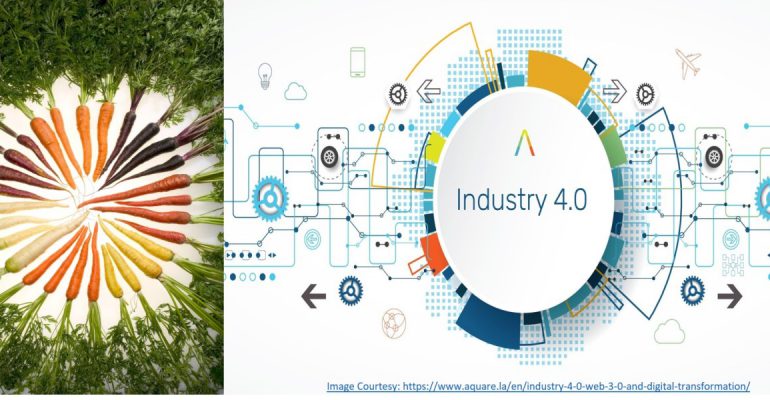 Making Life-Science Education System Industry 4.0 Ready
With the rising demand for people who can demonstrate lifelong learning skills, the current higher education models need to upgrade their teaching-learning systems to reflect suitable skill-sets so that they are able to cope-up with the technological & social changes brought by Biotechnology Industry 4.0. CRO's, CDMO's & start-up companies equipped with their new business models have started to disrupt traditional educational institutions and their not-so-adaptive operating models of creating knowledge based manpower. As we see the emergence of hybrid courses and online classroom based learning systems in higher education, there is an increasing impetus on active, experiential, team-based and project-based learning. The fact that more and more importance is being stressed on competency rather than course type, duration & credit hours shows that, it is vital to demonstrate mastery of essential knowledge and skills rather than mere showing of grades & degree certificates.
The notion of one-size-fits-all type of higher education is going to be a thing of the past and educational structures of individual learners have to choose a non-traditional path to match the non-linear world requirements. Although these changes are being seen in every field of science and technology, it is more evident in Biotechnology which itself was typically born as a continuously evolving interdisciplinary field to apply life science principles to practice. Disruptive global biotech trends like CRISPR, CAR-T, personalized medicine and increasing role of innovative small business entities aiding breakthrough technologies have prompted businesses to seriously think of innovative and sustainable solutions. Gen Z Biotech graduates if equipped with the right set of competencies will play a significant role in fulfilling these challenges. Modern Biotechnology has seen the convergence of many disciplines like Molecular Biology, Nanotechnology, Systems biology and Synthetic biology. These multidisciplinary approaches have significantly contributed to revolutionize health, agricultural and food sector and towards designing novel microbes & higher living systems for industrial production of valuable products. The skill-sets exhibited by people who brought about these bio-based interventions are mostly interdisciplinary in nature. Biotech industry 4.0 would require next-gen trans-disciplinary talent-pool who are able to efficiently adapt tools like AI, Robotics, Big Data & IOT to their existing life-science-knowledge-based-competencies for improving existing and upcoming biotechnology processes. Coming years will see a huge demand for professionals who are able to connect the dots to develop such sustainable and disruptive technologies for solving real-world problems like developing novel drugs to cure emerging diseases, to mitigate waste, to generate alternate clean energy etc. The Biotech job landscape will see a major change due to such emerging roles requiring talent-pool exhibiting cross functional competencies and skills.
The burning question is – Can the current Public & Private Educational systems, Business establishments and Society at large have the will to come together to lay the right foundations for preparing such multifaceted skilled manpower who are not only equipped to efficiently use all the existing technologies in a sustainable way, but are able to quickly adapt for facing unknown challenges of the world using innovative & novel tools and techniques.
Profile:
Written by: Dr. S. Ramgopal Rao, Academic Manager, Biocon Academy