She blooms with it each year (International Women's Day 2020)
March 9, 2020
2021-12-22 2:59
She blooms with it each year (International Women's Day 2020)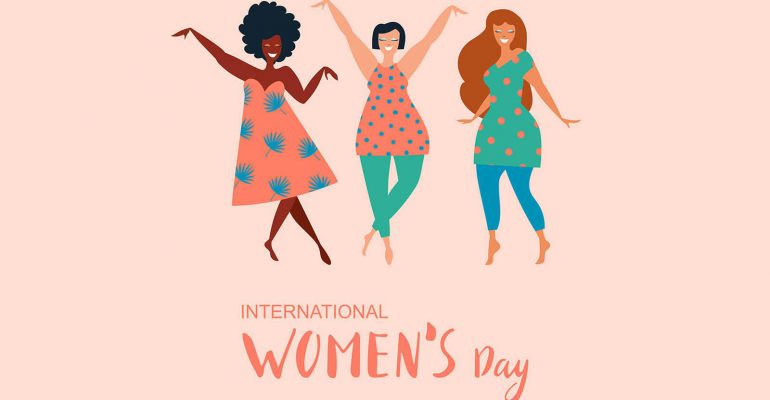 She blooms with it each year (International Women's Day 2020)
"Safe and secured we are
Sheltered from the womb to death;
All that offered by none other than a mother, sister & wife
Altogether a woman and always a woman.
Sacrificing her life does she secure ours
Never does she complain or curse;
Whether she is esteemed ever
By family or society? I wonder!
Being waged and active too always;
How then she exhibits a calm and quiet face?
Each phase of her life is troublesome;
Then too she stays determined and firm.
Newborn entity cherished;
Teenager life's a landmark;
Growing up with all tears and fear;
She blooms with it each year.
The cheerful phase of her life is now-here;
Esteemed and honored anywhere and everywhere.
Proud is the word for her;
Time for women to conquer.
When going through torment,
Let her turn wise and brave to present.
The burning desire to burn the evils;
Be given life to Mother Nature to reveal."
Profile:
Written by: Nandini Muthuvelan, Biocon KGI Certificate Program in Biosciences, Batch 16