National Regulatory Affairs in Pharmaceutical Industry
May 29, 2020
2021-12-20 8:12
National Regulatory Affairs in Pharmaceutical Industry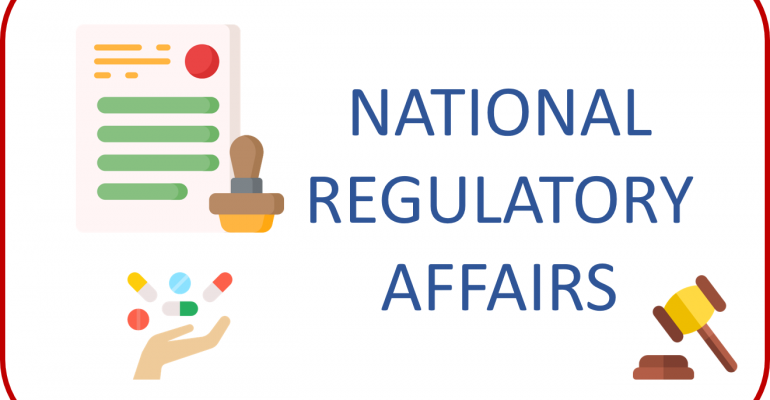 National Regulatory Affairs in Pharmaceutical Industry
Biocon Academy has not only planned our course module with lectures and industrial visits, but have also given us a wonderful opportunity to interact with Industry Leaders of varied departments through guest lectures. One such lecture was delivered by Dr. Suresh Anekal , Associate Vice President, National Regulatory Affairs (NRA), Biocon Biologics.
He started the session by narrating his career journey – his gradual progress from starting his career in Quality Control to becoming the Vice President, NRA.
He gave us some valuable insights on the role of NRA in a pharmaceutical organization. The key objective of National Regulatory Affairs department lies in obtaining approvals for a new pharmaceutical product during drug development process. However, the role is not just restricted to the approval, the department also plays a significant role in securing the approval as long as the company wants to retain it.
Dr. Suresh explained the operational modalities of the NRA department and how the department functions as a backbone to the pharma industry to deliver a safe and quality product. He also took us through the different regulatory approvals required at each phase of the drug development process, from R&D to the end consumer. One of the key takeaways from his lecture was the role of NRA in clinical trials. He discussed all the four stages of clinical trials and its importance. Through this session, we also learnt how animals are used for the clinical trials. The animals are quarantined for drug testing and the respective regulatory bodies are responsible for monitoring the entire process right from procuring animals to disposing it, in case something goes wrong during the trial.
Dr. Suresh also described how the clinical trials of biosimilar drug products differs from the new drug product; subjected to less stages of clinical trials than that of a new drug. He also stated how NRA acts as an interface between regulatory bodies and project team; advising the project team and ensuring that they strictly adhere to the guidelines and regulations.
Biocon Biologics's NRA department is a 20-member team which includes people from Quality Control, Quality Assurance, R&D, Marketing and Legal teams. Apart from getting approvals, NRA team is also involved in post marketing follow-ups during the pharmacovigilance studies. They also deal with complaints raised by the customers and analyse its credibility and negotiate with regulatory bodies in case it is not valid. As the mankind is currently witnessing the unprecedented times, Dr. Suresh concluded the session explaining how the approval of new drug is done in case of a sudden outbreak.
Through this insightful session, I gained an overview about the functioning of the National Regulatory Affairs department in the pharmaceutical industry and how it plays a central role in delivering a safe and efficacious quality drug product to the patients.
Profile:
Written by: Banupriya Loganathan, student of batch 6 of BITS Biocon Certificate Program in Applied Industrial Microbiology.