Unique session on IPR
December 13, 2016
2022-01-03 9:56
Unique session on IPR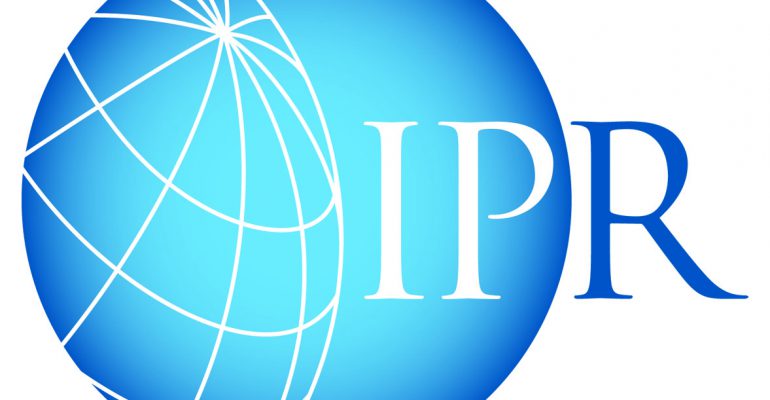 Unique session on IPR
Whirlwind of activities surrounded us as we all got inducted in the Biocon-KGI Certificate Program conducted by Biocon Academy. Though, initially it all felt a bit overwhelming we are now accustomed to the rigorous program format, and are thoroughly enjoying every bit of it. This 16 weeks rigorous program encapsulates Academic sessions by KGI experts, Professional Skills development modules by external faculty members, Group Projects; Assignments and the most intriguing Guest lectures by Industry Experts.
Each of these sessions have been aligned to help us unfold the underlying principle and concepts of subjects being taught by these experts. One such interesting session was conducted by Mr. Sethu S Madhavan one of the Guest Lecturer who briefed us on topic of Intellectual Property rights (IPR).
Mr. Sethu S Madhavan has vast experience in the field of IPR and has rich professional experience with some of the leading pharmaceutical, bio-pharmaceutical companies like Dr. Reddys, and Biocon.
His presentation was unique and well organized in terms of developing a basic understanding of IPR and its implications in pharmaceutical drug development, sighting specific examples. It was an eye opener to many of us who were new to the whole concept. The topic drew parallel to numerous ideas manifested in varied shapes that were once conceived by the innovator. For example, we see cars and other vehicles on the road the moment we step out, or the daily appliances we use in our homes or the laptop I am currently using to type this article, all of which have been the brainchild of the innovator who sees it through and ceases to rest until his idea takes shape.
Every new idea or innovation should be protected and rewarded, with that arises the need for Intellectual Property Rights (IPR). IPR gives the innovator the exclusive rights to reap benefit out of the innovation considering the amount of effort, time and money that goes into developing the final product. The topic of IPR is very much relevant in the field of pharmaceutics and a proper and detailed understanding is requisite for gaining insights into the litigation's encompassing drug development, process development, formulation and packaging.
This session was indeed very insightful and I feel extremely lucky to be part of this program as it allows me to gain extensive knowledge through experts from the Industry.
Written by: Roshni Thomas, Biocon-KGI Certificate Program in Biosciences