Back to the Basics – Microphone Check!
June 24, 2019
2021-12-29 3:05
Back to the Basics – Microphone Check!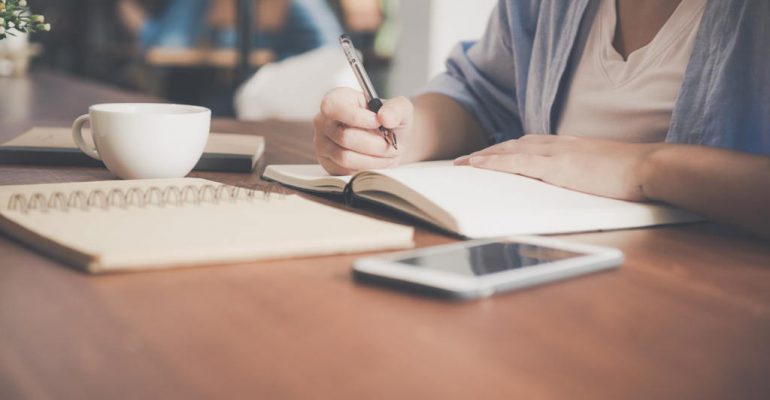 Back to the Basics – Microphone Check!
It's a beautiful Saturday morning; I'm sipping my tea and thinking about the past couple of weeks as I look out the window and pen down my thoughts about my journey at Biocon Academy. We have gone through seven weeks of training here, which included case studies, presentations, lots of grooming sessions, and of course lectures by the BITS faculty members.
It's been a while since most of us attended lectures, so it seemed like it would be a back to college experience. However, entering the classroom on day one, I realized the newness of it all when I saw the personal laptops and accessories. All of the lectures were going to be conducted from the BITS campuses, via WebEx and it was very exciting to have my own system to learn and interact from.
Since then, all my mornings at the Academy began with rushing to the classroom and logging into the WebEx to join the session for the day, then running to the pantry for a cup of cappuccino. The faculty for the day would greet us through the screen enthusiastically, the rush feeling better than the caffeine from my cup from a few minutes before. We would have PowerPoint presentations on the screen which they would take us through as they explain us various wonderful things from the world of microbiology. We were always free to talk to them through our headset, whether it was something that went right past us, or something we were very curious about. All the faculty members were patient and happy to deal with all our questions.
Although this new way of attending online lectures was new to us, we were accustomed in no time and attended the lectures at ease. All the lectures were recorded and we could always login later and go through them again. All the presentations that supported the lectures were always mailed to us a day before the lectures. A good number of lectures were taken by Dr. Suman Kapur, who had also come to interact with us on our orientation day. We all developed a great rapport with her and I personally enjoyed her lectures the most. Dr. Meenal and Dr. Anil Jindal were amazing with their explanations and kept us all focused during their lectures. Dr. Roy, Dr. Saxena, Dr. Jha, Dr. Judith and Dr. Mohannath were some of the brilliant faculty members who helped us enhance our basics.
The hours we spent on lectures were not only full of learning, but also full of fun. We often would forget to mute ourselves and end up talking casually into the microphone, only to be heard by everyone connected. This whole experience wasn't just a back to the basics trip, it was equally new and fresh, and something I would look back to and miss the most.
Written by: Palak Malviya, Batch 5, BITS Biocon Certificate Program in Applied Industrial Microbiology